Antique French Watch Chain Bracelet with Fob and Blue Topaz Drop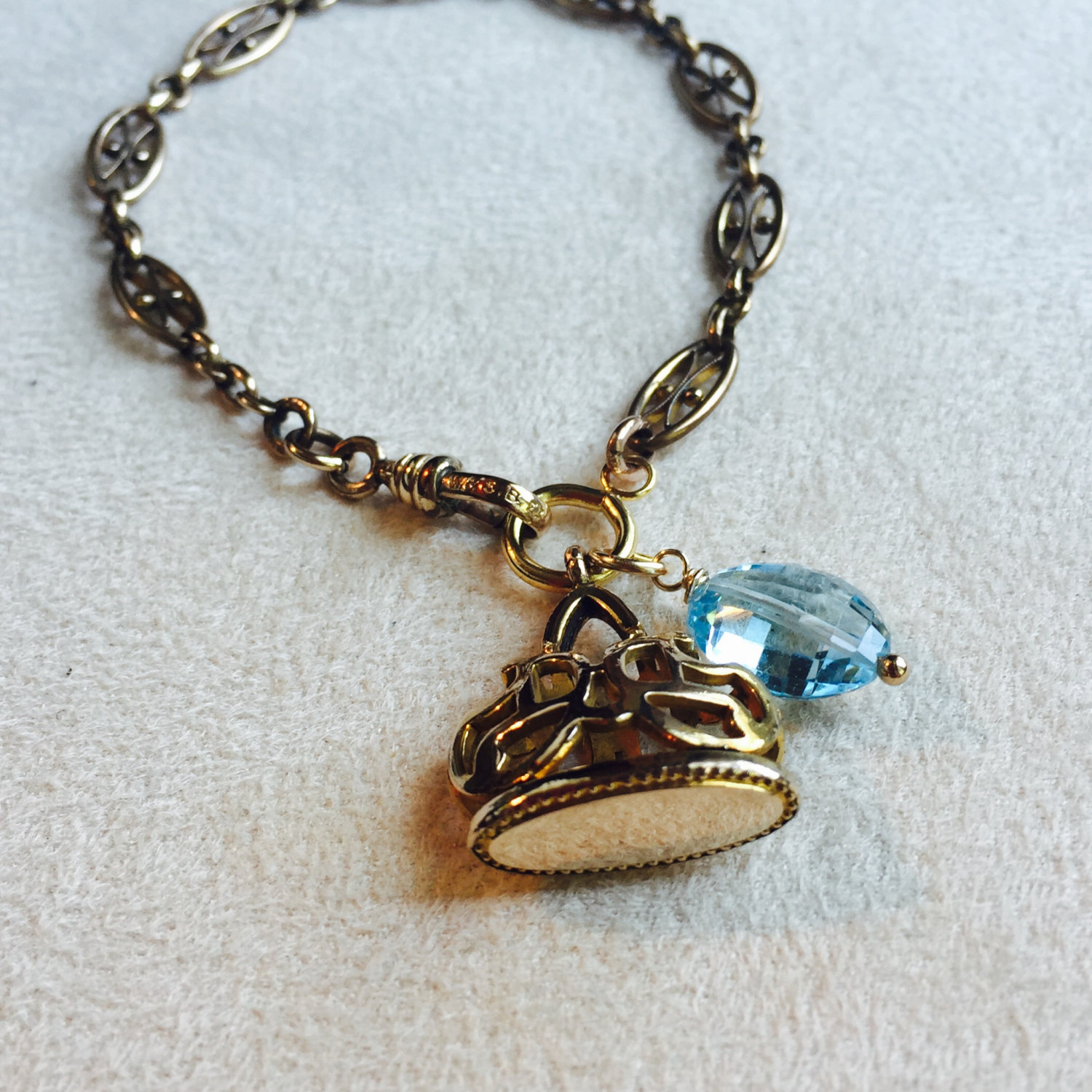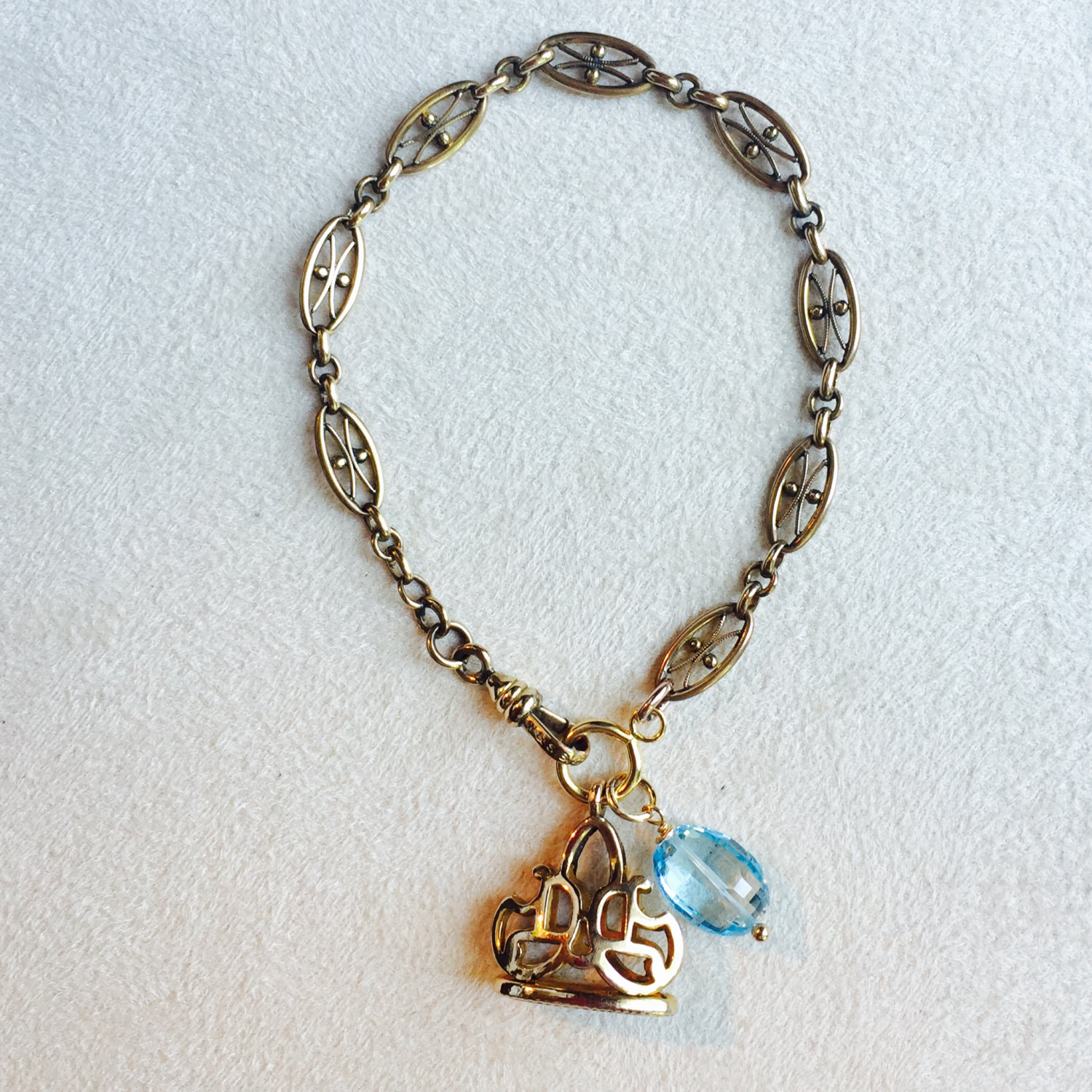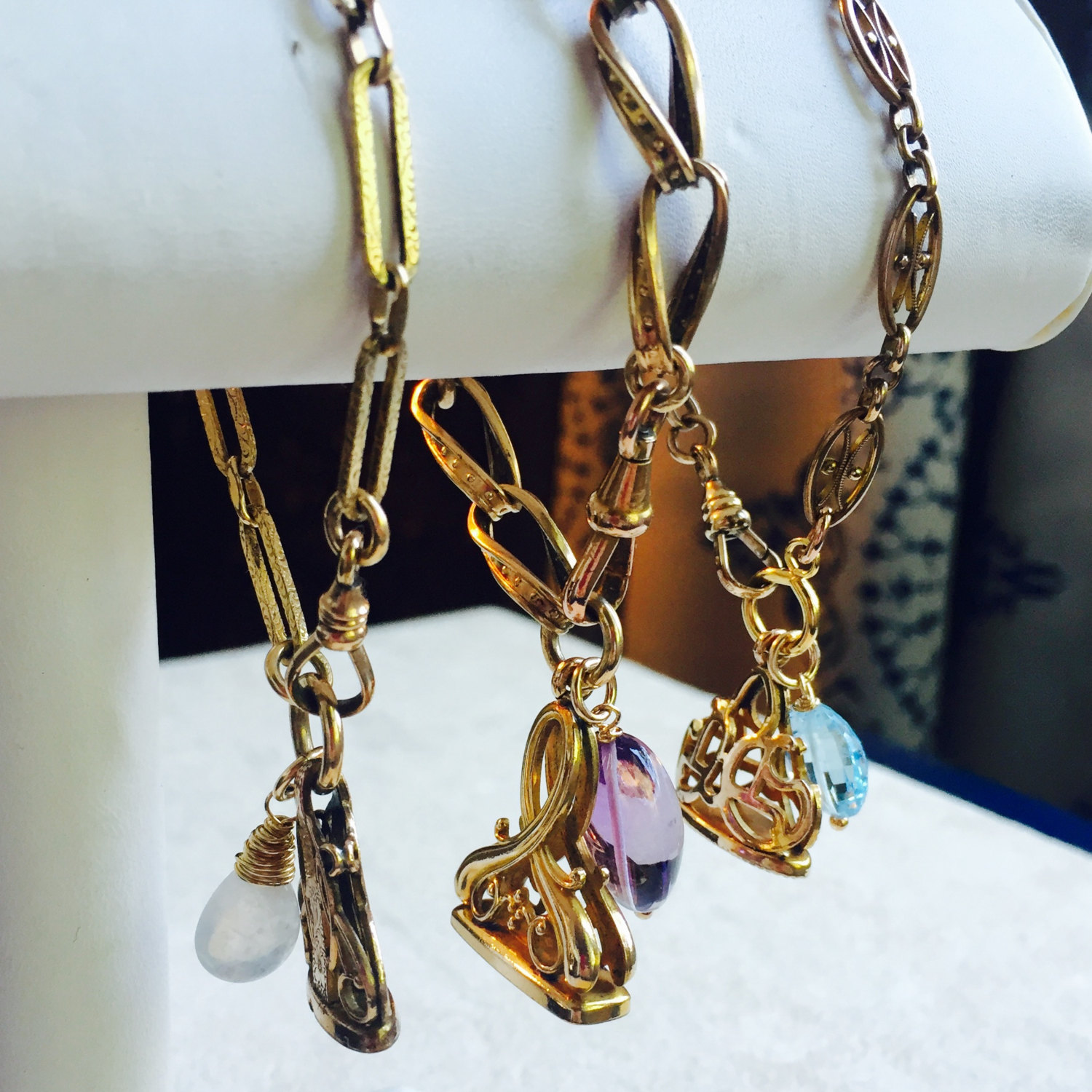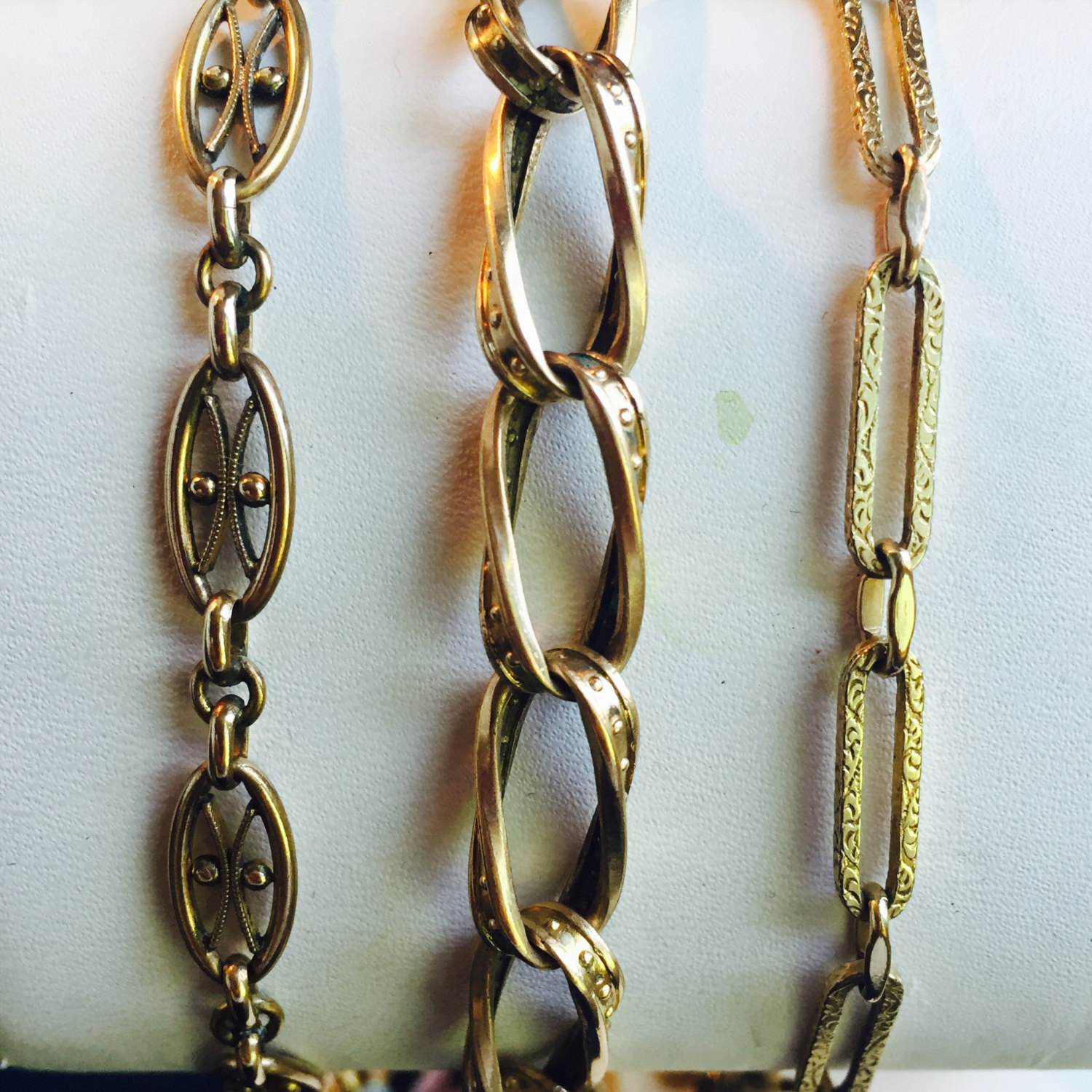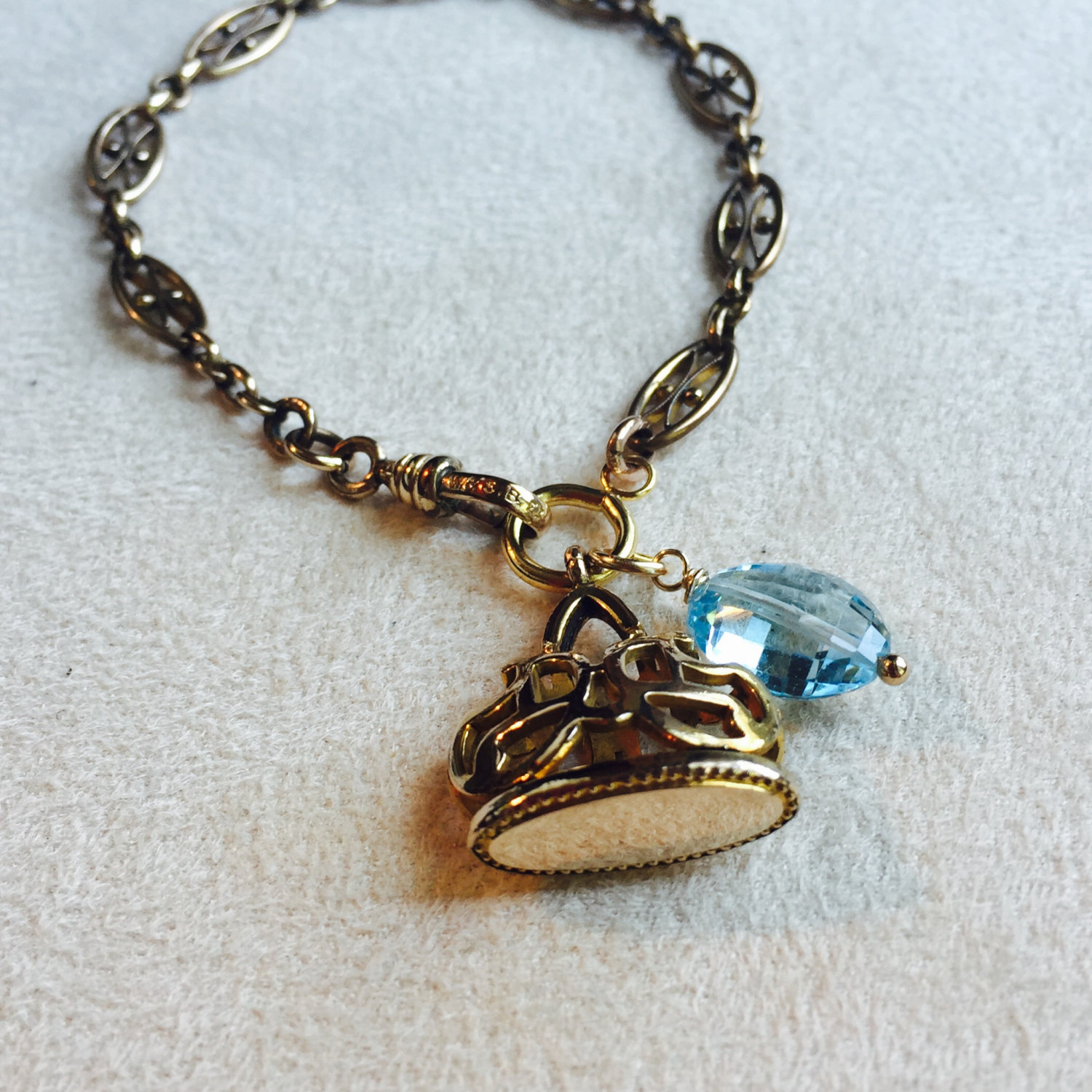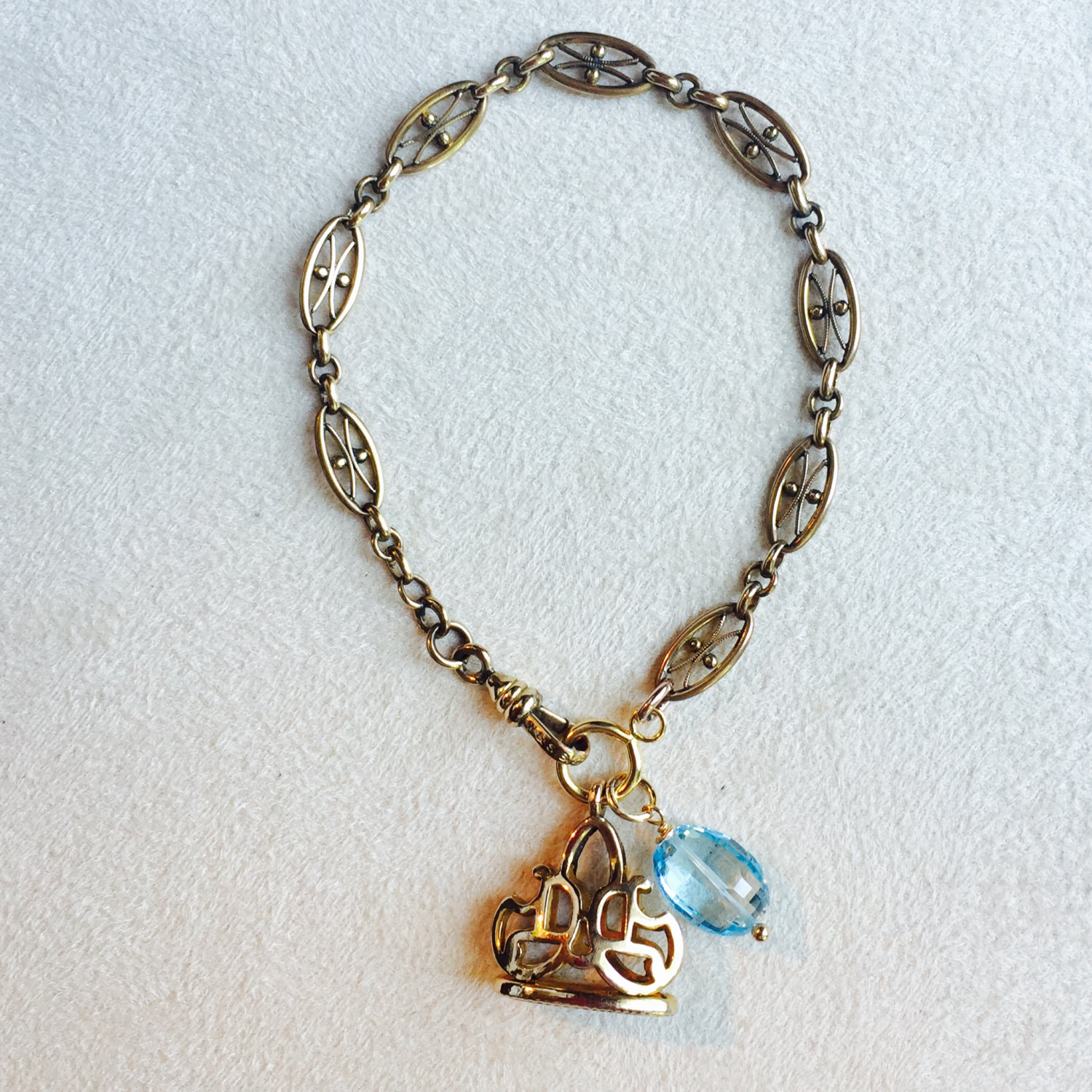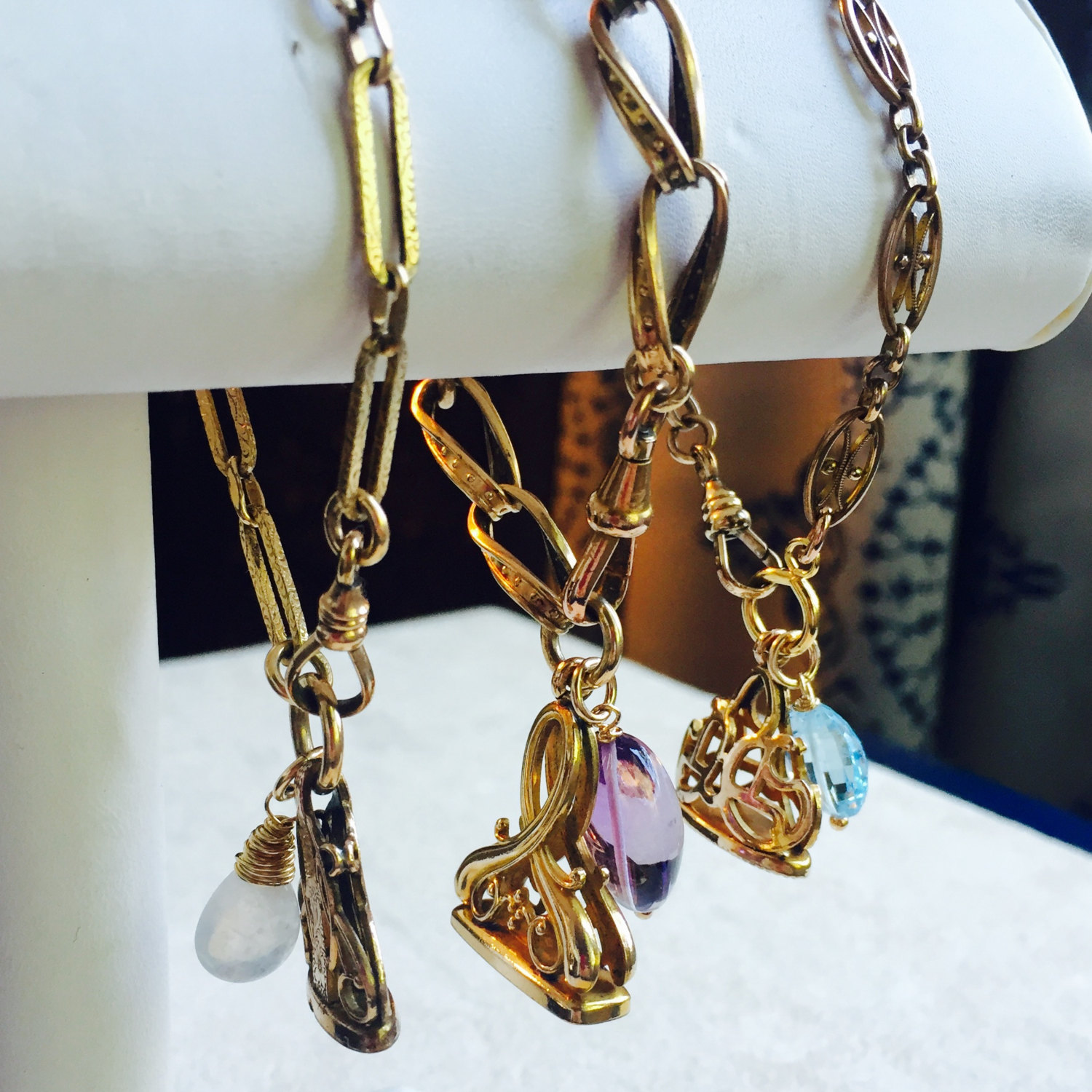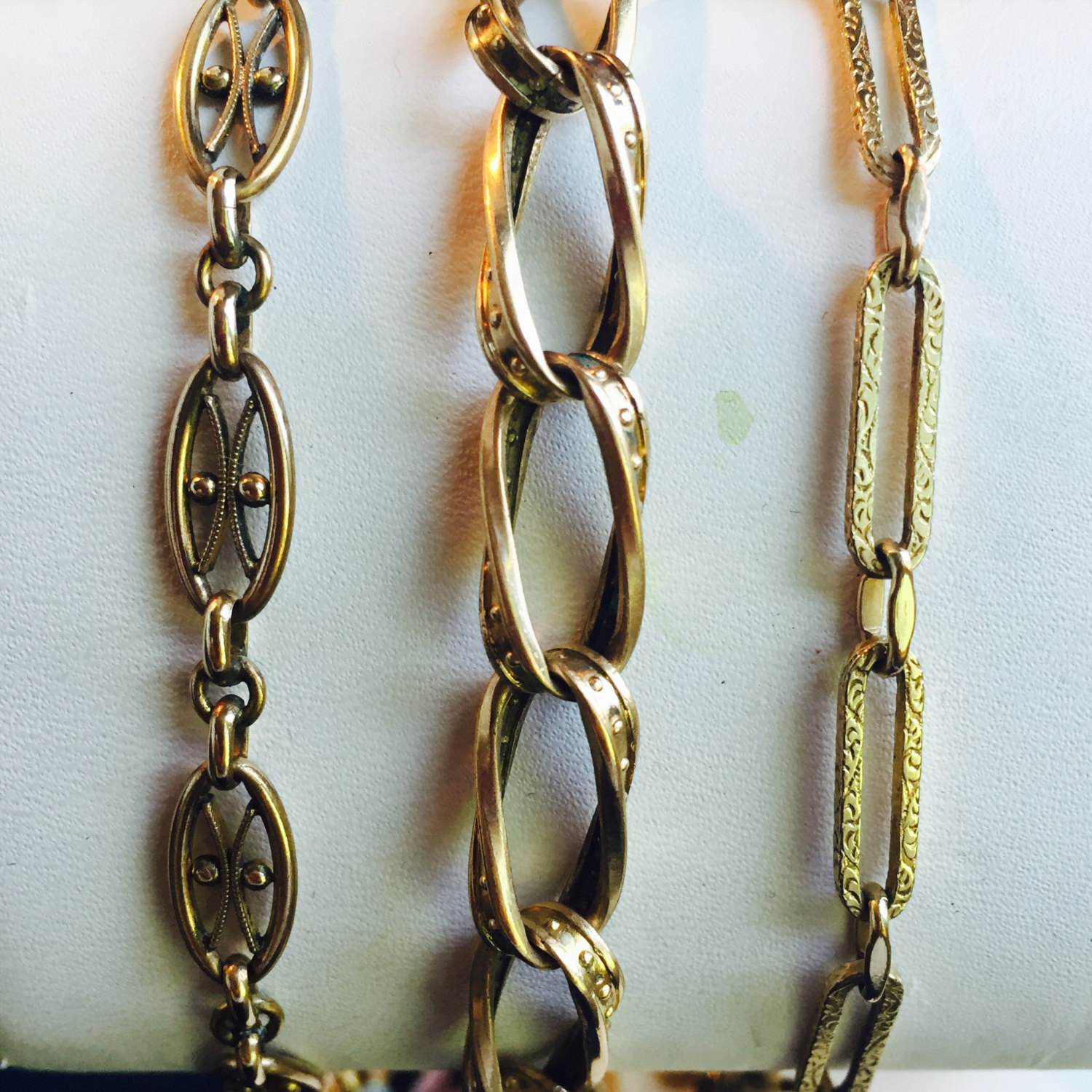 sold out
Antique French Watch Chain Bracelet with Fob and Blue Topaz Drop
I love creating one-of-a-kind bracelets from antique pocket watch chain. This one features incredibly unique links, a vintage fob and a blue topaz dangle.

Overall length: 7.5"
Fob dimensions: 1.125" x 0.75" (29mm x 19mm)
Clasp: antique lobster
Stones: faceted blue topaz
Metal: gold filled

Blending the old with the new, re-imagining and adapting, creating something modern, sophisticated and wearable, that's what GotRocks Jewelry Design is all about. Beautiful, timeless, one-of-a-kind adornments ... Jewelry with an old soul.